How You Can Help
There are numerous ways you can help support the work of Red Collar Rescue. We've outlined a few ideas below. Don't forget, you can also check out our OpShop .
This is it
We have got the structure up for the new kennels, but we have a lot of work to do. We will be building the pens, running water, plumbing, pathways, concrete drainage, power and lighting, fencing, landscaping and lots of other jobs. We would greatly appreciate any time, materials or help you can donate so we can get the fur kids in to their comfortable new shelter.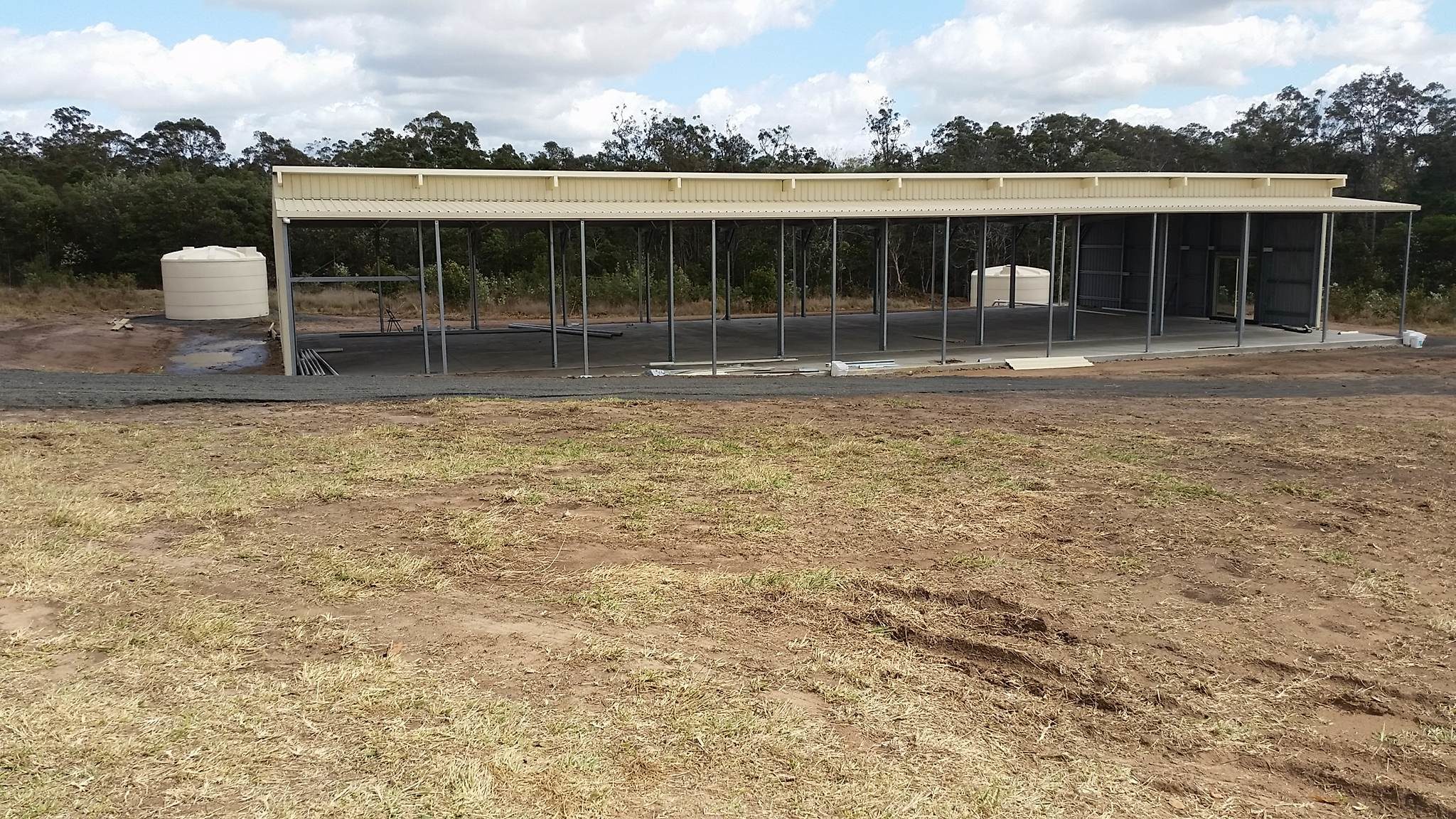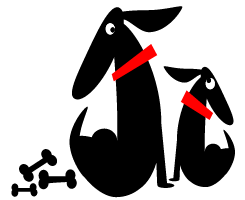 Become a Foster Carer
We are always on the look out for special people who can foster one of our dogs for a short period of time. This is of enormous benefit to our dogs as they are able to socialise in a family setting and it reduces the stress that many dogs feel when they are housed with a lot of other dogs. If you would like to discuss the possibility of becoming a foster carer, please contact us at either [email protected] or mobile number 0438 869 085. Foster application form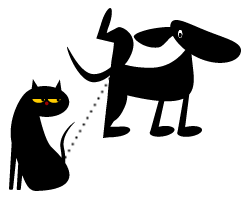 Donations - Cash or Items
Red Collar Rescue relies heavily on the kindness and generosity of the community. Your donation will help us continue to provide an opportunity for dogs to be re-homed with loving families. You can make a donation of any amount you wish. We are always on the lookout for donations of dried dog food, hessian sack dog beds, building supplies, dog crates, blankets, towels, chew toys etc. We also take items that we can re-sell on our Online Thrift Shop with proceeds going towards the ongoing care of our dogs. If you can help us in any way, please don't hesitate to drop us a line at [email protected] or mobile number 0438 869 085.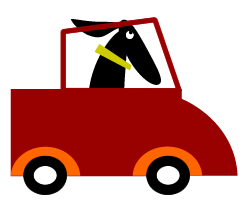 Fundraising
Got an idea for a fundraising venture or would like to help us in our fundraising endeavours? We'd love to hear from you!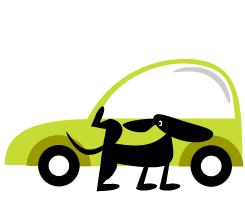 Sponsorship
We are always looking for local businesses who would like to be involved in a much needed community service such as Red Collar Rescue. We would love to hear from businesses who are willing to sponsor our efforts in any way, big or small!
Use Containers for Change RCR customer Number C10012137. The money will then be deposited in the Red Collar Rescue bank account anonymously. Thank you.
OUR BANKING DETAILS ARE:
ACC NAME - RED COLLAR RESCUE. BSB - 084-544. ACC NO.- 18822 7599
ALL DONATIONS GRATEFULLY ACCEPTED