Support Our Efforts
Thanks to the generosity of Wessell's Patroleum we have an Op-Shop to assist our fundraising.
You can find us at 68 Mount Perry road, North Bundaberg, next to the chop shop, on the left as you are heading out of town. Opening hours are Tuesday to Friday 9.00am till 4.00pm.
We sell a variety of goods including but not limited to, furniture, household items, books and "one-off" collectables . Why not pick up a bargain while helping to support Red Collar Rescue, all proceeds go  into the funding of vet work for the animals in our care. You can also join us on our facebook advertising and auction page where we have items for sale and for auction.
Unlike other charities we are not government funded, therefore we depend on the support of our community to do what we do.
We are always in need of the following saleable donations
Household items ,Bric a Brac Books ,Plants ,and Pots ,Pet supplies ,Kids toys
Craft supplies ,ornaments ,tools ,garden items ,cages ,
We are able to do minor repairs to items if necessary but do ask that items be clean.
For any enquiries regarding donations of items please contact us on 0484 004 066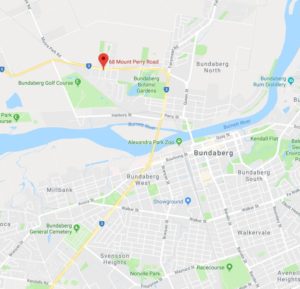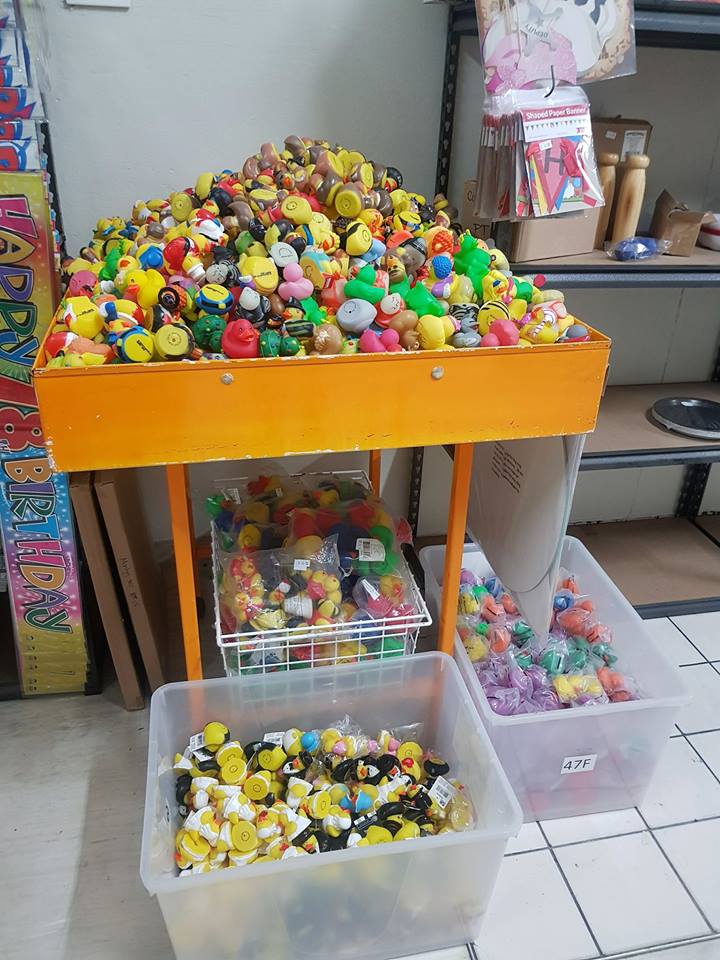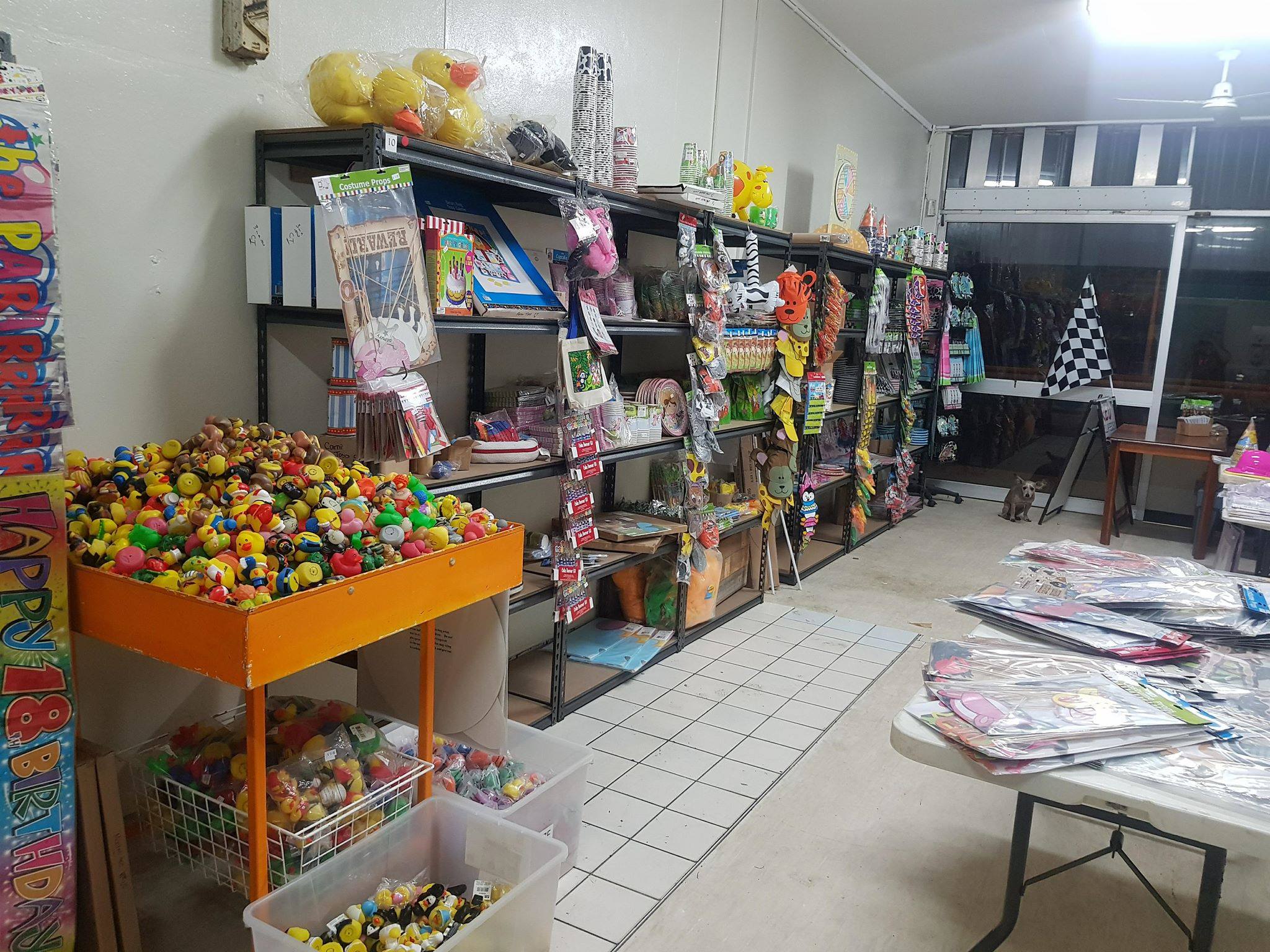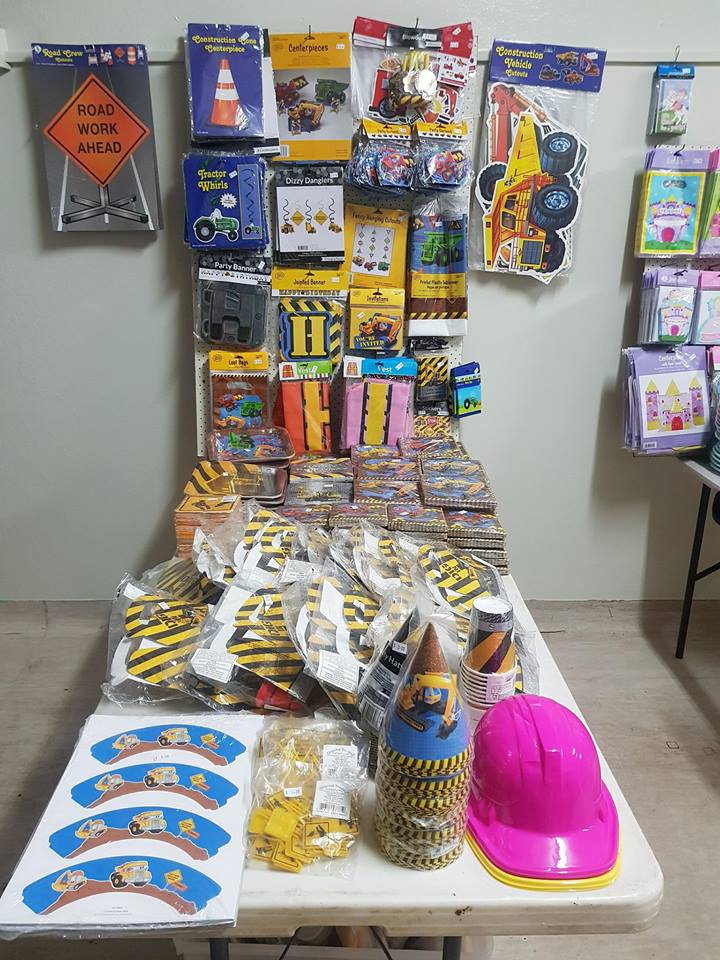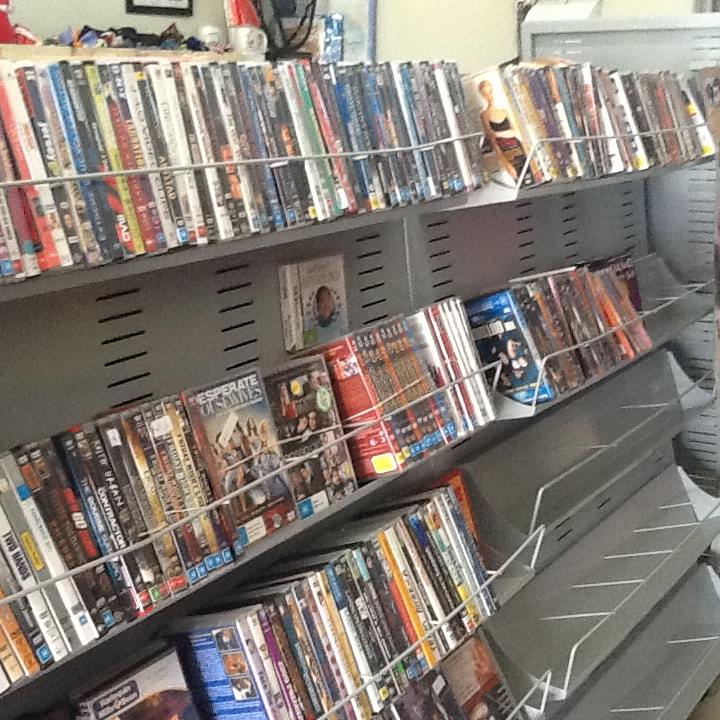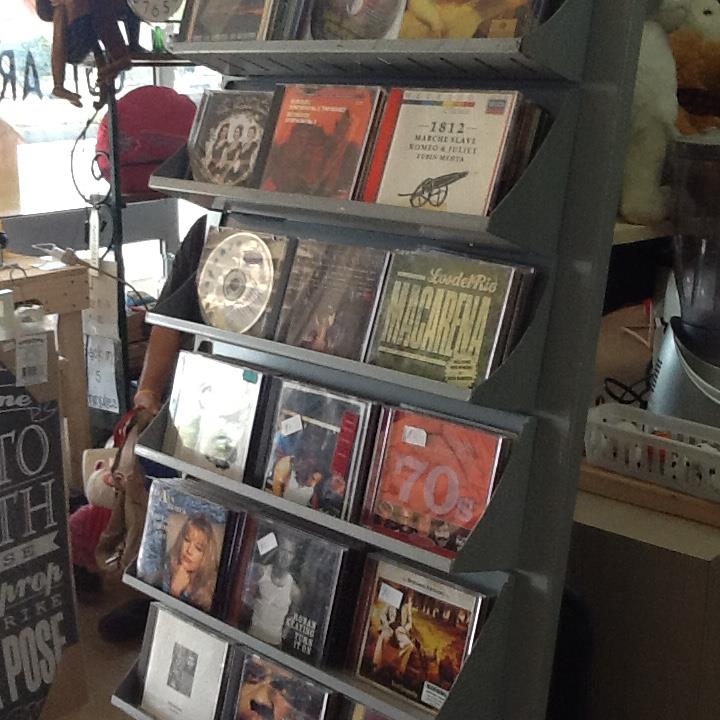 OUR BANKING DETAILS ARE:
ACC NAME - RED COLLAR RESCUE. BSB - 084-544. ACC NO.- 18822 7599
ALL DONATIONS GRATEFULLY ACCEPTED